Partners
A page with our partners, collaborators, allies, and clients. Individuals and organizations on this page have, in some capacity, worked with the InfoEpi Lab.
---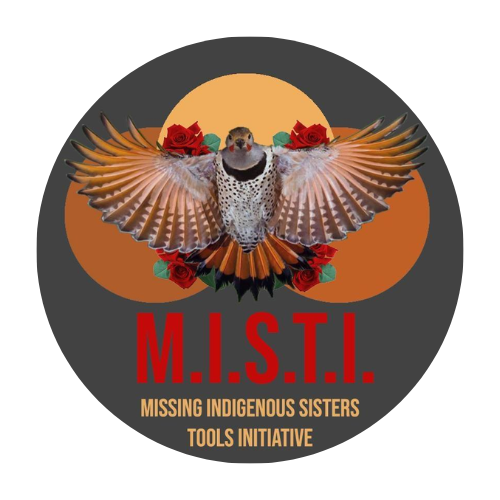 MISTI
MISTI stands for Missing Indigenous Sisters Tools Initiative. It is a comprehensive collection of resources designed to assist families and communities when an Indigenous person goes missing. MISTI aims to provide tools that empower individuals to act swiftly and effectively in such distressing situations.
---
Coming Soon
New partnership coming soon. If you're interested in discussing potential projects, working groups, and everything in between, please visit the Contact Us page.