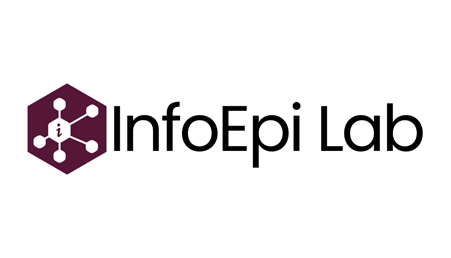 Welcome to the InfoEpi Lab
The Information Epidemiology Lab (InfoEpi Lab) intersects public health, national security, information disorder, and countering malign influence. At the core of our ethos is the unwavering belief in every individual's right to accurate information. We are dedicated to enhancing public health and fostering a resilient information ecosystem, both crucial in strengthening national security.
We bridge the gap between public health, national security, and countering unethical influence. We stand ready to collaborate with a diverse client base to address the rapidly evolving threats in the information landscape.
Whether we're assisting journalists in tracing influence, guiding activists on the potential pitfalls posed by private industries, or working with researchers to quantify the impact of media manipulation, our goal remains consistent: to create a world where information empowers rather than misleads.