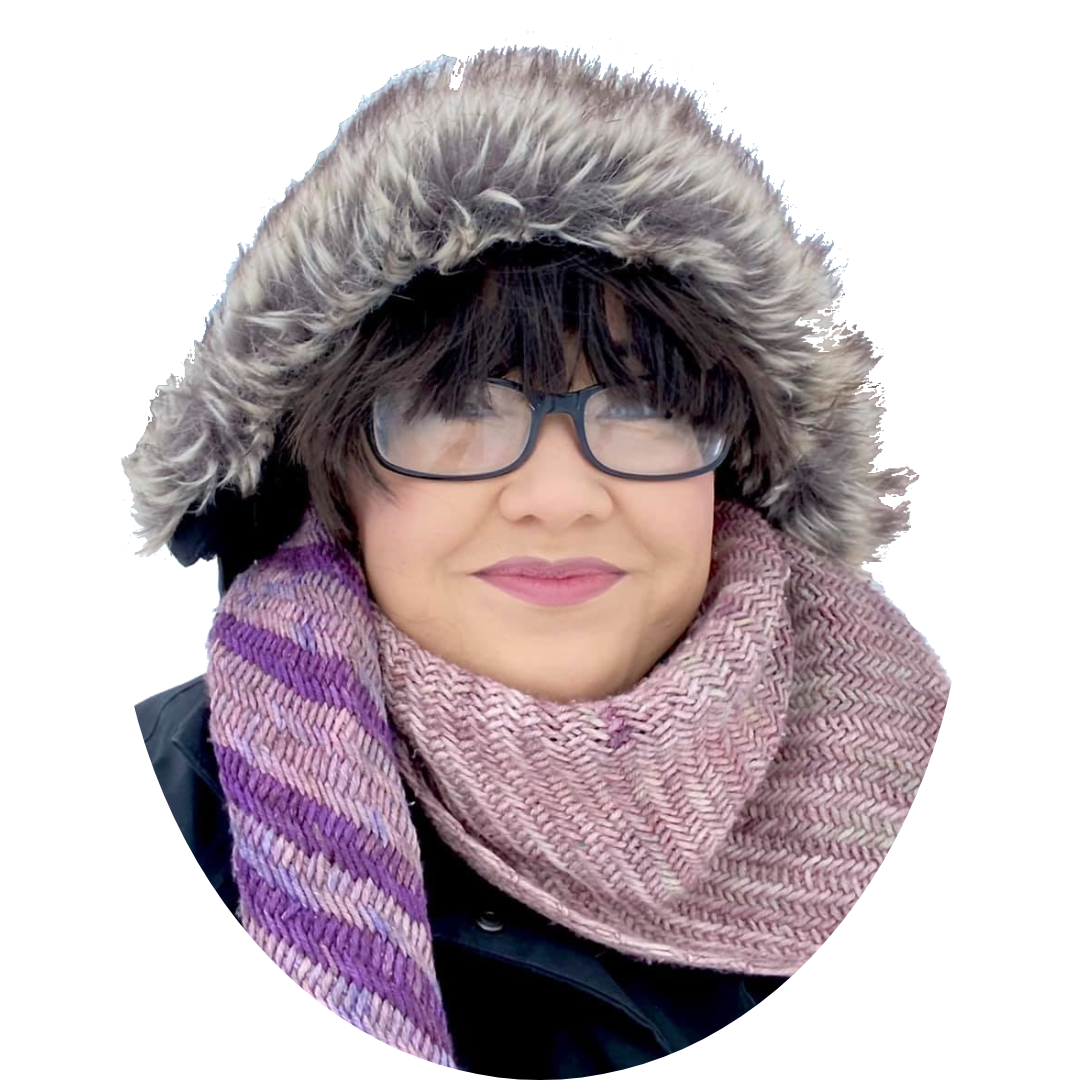 E. Rosalie Li, M.A.
Welcome to the InfoEpi Lab! I'm Rosalie and I'm passionate about blending research and technology for the good of humankind.
I'm a researcher, analyst, and recent graduate of the Johns Hopkins Bloomberg School of Public Health, where I studied public health, national security, and public policy. I focused on the threat of information manipulation during crises.
The Genesis of InfoEpi Lab
I started the InfoEpi Lab in 2023 to address the need at the intersection of public health, national security, and information epidemiology. This followed three years on another project focused on malign influence and public health.
Global crises have shaped much of my work, which has been quoted in international media outlets such as Germany's Tagesschau and Australia's ABC; mainstream US publications like Rolling Stone, NPR, and The New York Times; advocacy groups like No License for Disinformation, the Genetic Literacy Project; expert resources like Global Influence Operations Report; and academic reports like "Building Vaccine Demand" from the Information Futures Lab at the Brown School of Public Health.
A Handful of People Can Change the World
During my time at the Johns Hopkins Bloomberg School of Public Health, I realized my understanding of mis- and disinformation was too narrow and that the field of public health, more generally, was struggling to address the threat. My independent research examined information campaigns from the present and bygone eras in the hope of appreciating the harm and how we might counter it.
At the same time, I joined forces with over a hundred individuals who worked on the COVID Tracking Project. This initiative, now enshrined in the Library of Congress, provided a vital service when no one else would. In doing so, we became a trusted source for thousands of news stories and studies, and our data were used by two White House administrations. It was something that changed how I saw myself and those around me.
A handful of people saw a problem, and we became the solution.
Upholding the Right to Accurate Information
My endeavors, as varied as they are, all share a common thread: defending our fundamental right to accurate information. Whether addressing vaccine hesitancy among concerned parents or unmasking media manipulation online, my work remains driven by the desire to uphold the innate human right to accurate information.
So, whether you're an academic, a prospective partner in innovation, or just a visitor intrigued by what we do, I'm grateful for your time—intrigued to discuss ideas, collaborations, or anything in between? Feel free to reach out through the Contact page.
When I'm not collaborating or putting pen to paper (or fingers to keyboard, as it often is), you might find me volunteering, discussing media manipulation, or knitting the umpteenth shawl I do not need.
Curious about my journey? Explore some highlights of my previous projects below.
Academic Research
The HIT-COVID Project
The HIT-COVID project tracked how governments worldwide changed policies and rules to slow the spread of SARS-COV-2. Hundreds of contributors documented local-level policies. We aimed to identify every policy change and its date for all countries. Dozens of studies have cited the project, and the results of the project were published in Nature.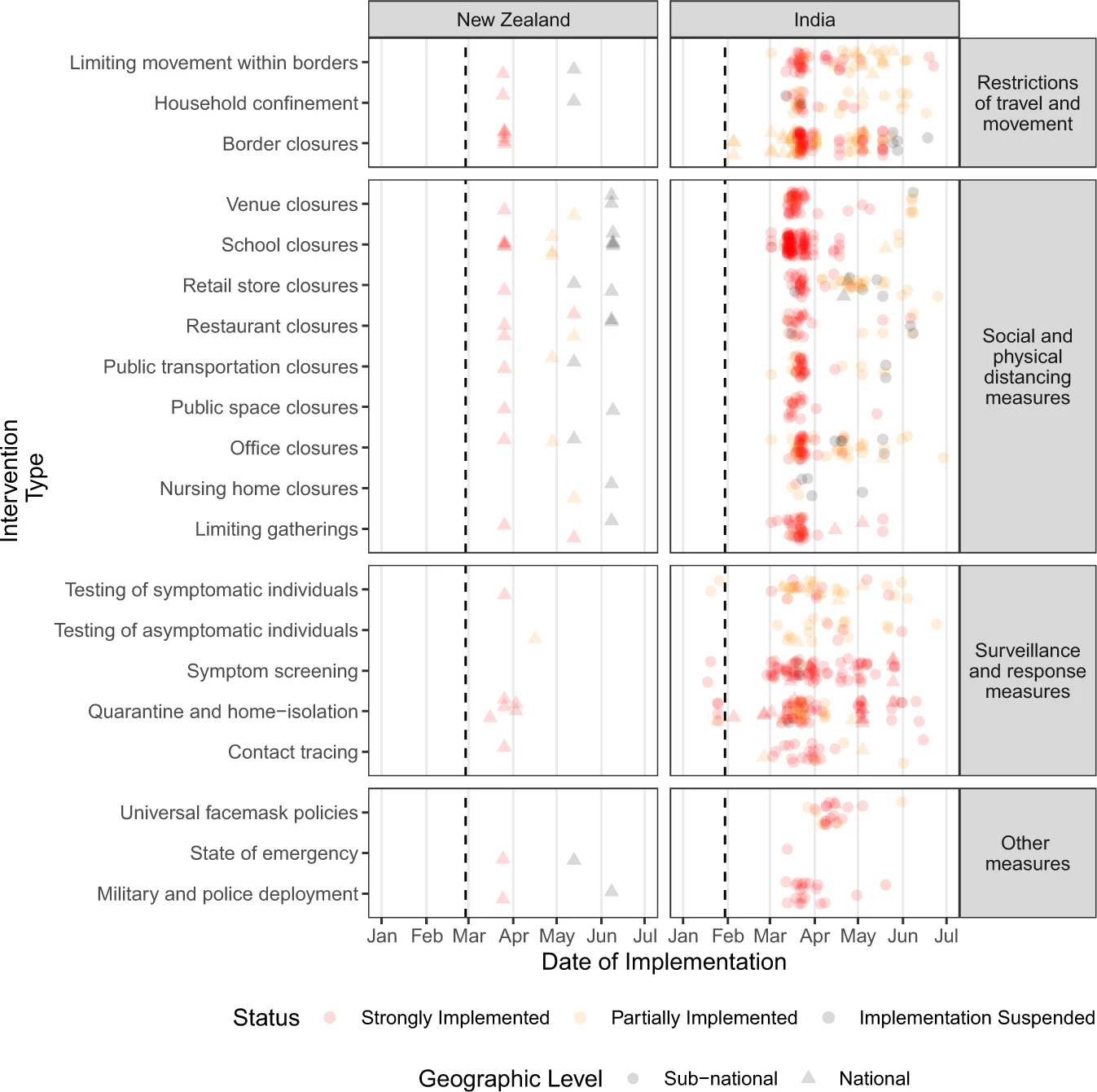 HIT-COVID, a global database tracking public health interventions to COVID-19. Sci Data 7, 286 (2020). nature.com/articles/s41597-020-00610-2
Digital Forensics
Google, Amazon, and Facebook are among the top companies helping COVID-19 misinformation sites stay in business.
The DFR Lab published a list of websites exclusively devoted to COVID-19 misinformation, and Media Matters found the sites commonly used Google, Amazon, and Facebook services to monetize or drive traffic.
Li ER. Google, Amazon, Facebook are among top companies helping COVID-19 misinformation sites stay in business. In: Media Matters for America. 2021 [cited 20 Feb 2023]. Available: https://www.mediamatters.org/coronavirus-covid-19/google-amazon-facebook-are-among-top-companies-helping-covid-19-misinformation
The GRU's galaxy of Russian-speaking websites
Since 2016, numerous studies have shown Russian intelligence services' involvement in online information operations. Case studies on the Internet Research Agency (IRA), Secondary Infektion, and the Ghostwriter campaigns shed light on the methods allegedly employed by the Russian government to influence and discredit beyond its borders. At the same time, relatively little research has focused on Russian Intelligence's control over the domestic information space.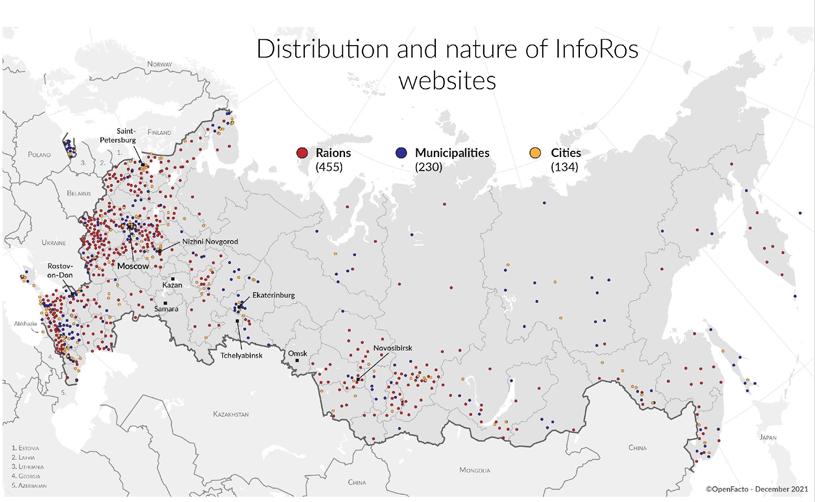 OpenFacto discovered and mapped more than one thousand Russian-speaking websites linked to the GRU, Russian military intelligence, to reconstruct their strategy and objectives, in a landscape saturated with media loyal to the Kremlin.
OpenFacto. The GRU's galaxy of Russian-speaking websites. In: Open Facto. 2022 [cited 20 Feb 2023]. Available: https://openfacto.fr/2022/01/27/the-grus-galaxy-of-russian-speaking-websites/
Malign Influence and Public Health